Blogs
How To Protect Your Digital Assets with Cloud Security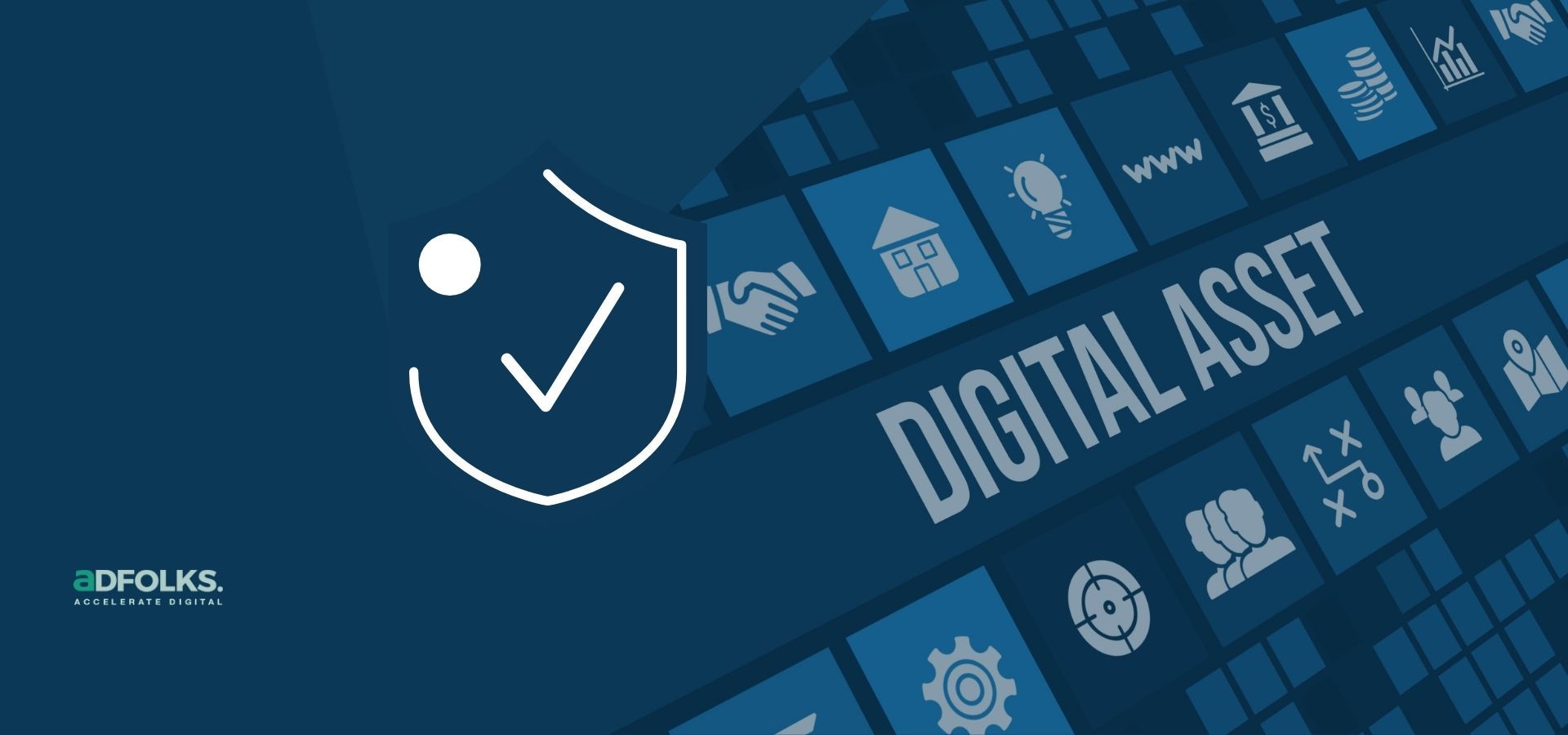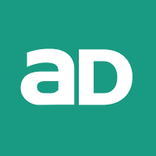 Adfolks
How To Protect Your Digital Assets with Cloud Security
As more and more businesses move into the cloud, security becomes a top priority.
Cloud Computing provides businesses with flexible and scalable access to technology, which can be accessed from both office and home. However, for this convenience, businesses are increasingly storing data online, rather than on their internal servers. Although this provides much-needed accessibility to critical system information when it is needed, the security of these systems must be maintained in order to reduce the threat of data loss.
So what are the risks associated with using the cloud and how can businesses protect their digital assets with cloud security? In this article, we answer some of the biggest questions organizations have around cloud security.
What Are The Risks Associated With Using The Cloud In My Business?
As the cloud becomes more popular for organizations to use, it's important that they understand all aspects of cloud security including data protection, threat detection and compliance. Although the cloud promises lower costs and increased performance, businesses should ensure that they have a cloud security solution that can monitor and protect their digital assets from both internal and external attacks. In order to do this, it's important to understand the risks associated with the cloud:
Inherited Risk
The first risk is what is known as inherited risk. This refers to the fact that the cloud environment is an aggregation of multiple types of services and appliances. If a vulnerability exists, it may impact all customers using a specific solution or the entire cloud provider.
Data Loss
The second risk businesses have when using cloud services is data loss. Although many companies understand what this entails, some users might not fully understand the implications of transmitting data to the cloud. If a third-party service provider is used, it might not have the same security measures in place as your cloud provider - which makes your data more susceptible to being lost.
Downtime
Another risk associated with using the cloud is downtime. The reality of cloud computing means that an outage can impact many users simultaneously causing businesses to lose money if they're unable to perform their core functions.
Security
One of the biggest risks associated with using the cloud is security, especially when data is shared across many different locations and users. If a threat actor is able to identify where your data lives, it could cause major disruptions for organizations by breaching their digital assets.
What Are The Key Benefits Of Using Cloud Security?
There are many benefits to using cloud security, such as:
Provides advanced threat detection
Continuous visibility
Protection against DDoS Attacks
Effective Data Security
Regulatory Compliance
However, the main benefit is that using a cloud security solution helps businesses have real-time visibility of their assets, improved security and compliance capabilities, and reduced costs.
How Can You Protect Your Digital Assets On The Cloud?
To protect your digital assets on the cloud, it's critical that you have a security solution that integrates into the cloud ecosystem. That's why having access to cloud security expertise with a comprehensive product suite covering CSPM, CWPP, CASB and even hybrid environments is so important.
Here at Adfolks, our cloud security suite is built to provide customers with a comprehensive view of their digital footprint, by leveraging a single pane of glass, regardless of where the data resides, in order to support visibility and provide advanced threat protection for customers across their cloud environment.
Should We Use Cloud Native Technology To Protect Our Assets From Cyber-Attacks?
It is vital for organizations to protect themselves from new cyber-attacks by using cloud native technology that can prevent security breaches. The term, "cloud native," is a new buzzword in the industry that has many different definitions. It can mean technologies such as AI, Threat Intelligence, advanced machine learning, hyper-converged infrastructures, software-defined networks or even hybrid cloud technologies.
Therefore, it's important to have expert advice that goes deeper than simply using 'buzzwords'. Experts that will understand your business and what technology is best used to protect your digital assets.
Why Should We Use Adfolks Patented Technologies
At Adfolks, we pride ourselves on our expert knowledge and tailored services. Our customers enjoy extremely secure, patented protection. In real time, our AI-driven ML models are trained on billions of lines of attack data.
This means that we provide unrivalled accuracy in detecting and preventing attacks, as they occur.
If you are concerned about your company's cloud security, why not contact us today to find out more about how we can help secure and protect your data.