Adfolks Services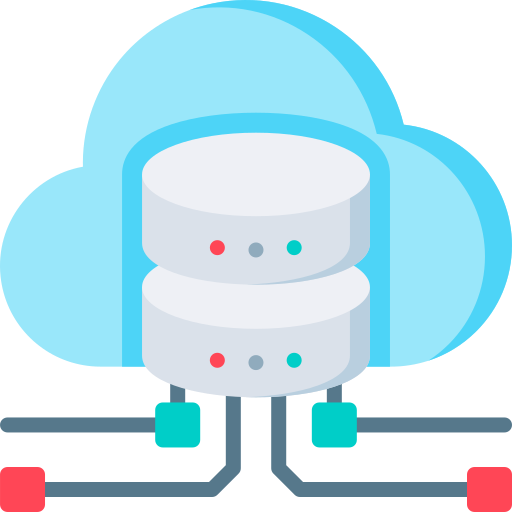 App Modernization
It's time to refresh your application landscape. Innovate to lead, modernize to maximize value without disrupting production environment. Be resilient, responsive, and relevant always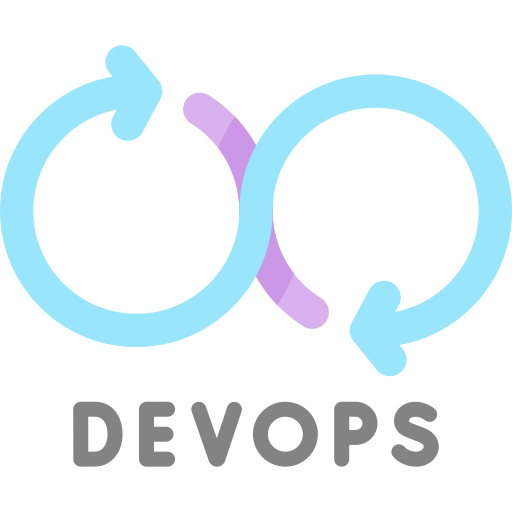 DevSecOps
Wave goodbye to complex legacy practices. Say hello to fully automated DevSecOps for faster, safer application releases.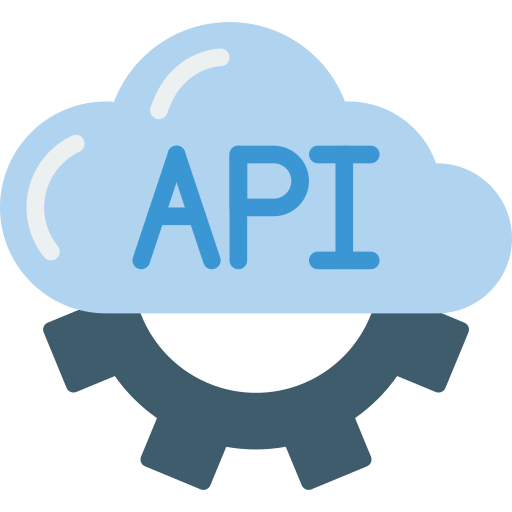 API Middleware
Unify distributed network to develop and run applications at scale, improve operational intelligence to deliver a seamless customer experience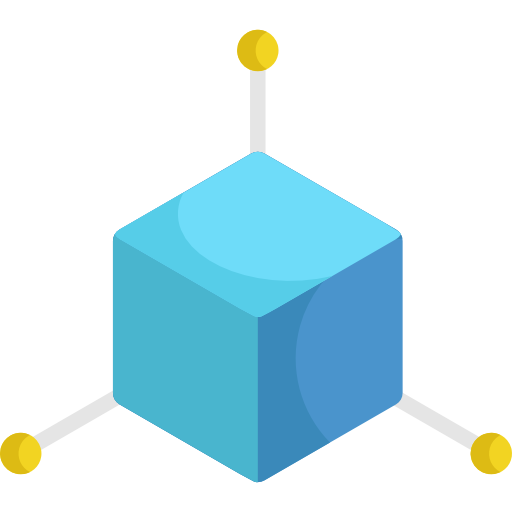 Event Driven
Fluidly react to internal or external events to trigger actions. Seamlessly integrate complex, real-time data across varied systems.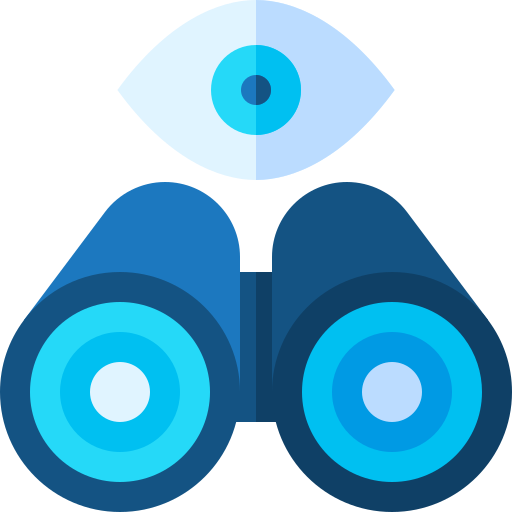 Observability
Create a single source of truth from distributed applications for quick automated problem identification and resolution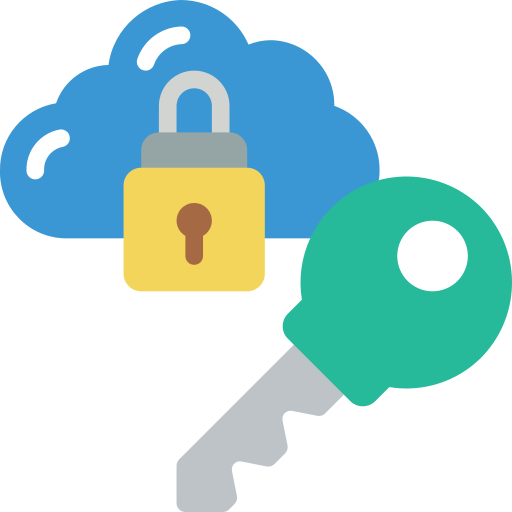 Cloud Security
Enable end-to-end cloud and cloud native security across key groups: CSPM, CWPP, CASB, cloud data security and regulatory compliance.