About Us
Our Story
Never miss a post!
Get the latest in your inbox
Established in 2016
Adfolks is a prominent entity in the MENA region and beyond as a Microsoft Azure Cloud Gold Managed Partner, AWS Advanced partner, and GCP Consulting Partner. They have been awarded as Microsoft Azure partner of the year runner-up in 2021 & 2022 demonstrating consistency within their specialized field of Cloud technologies.
2021
Acquisition Journey
Acquired by ZainTECH as the technology arm with laser focus on Application Modernization & Cloud Expertise
Reached 100/100 for all Microsoft Solution Partner Tag
2023
Focus on Specialization
We continued to be finalists in Microsoft Partner of the Year within the Partner Ecosystem for 2022
Recognized as the Application Modernization and Platform Engineering Partner in the MENA region with successful stories to speak about
Started the Cloud Managed Service Monitoring Team with strong expertise to help our public/private sector customers
2021
Embark the Success
Advanced Specialization on Azure & Security
We were the finalists in Microsoft Partner of the Year within the Partner Ecosystem
Took pride in assisting over 30+ enterprise Cloud Migrations with 10+ Digital initiatives driven by Data
2020
Specialist Consultants
Established niche partnerships with 25+ enterprises and a strong diverse range of products including Opsbrew, iGneration and Invsolv.
Invested in free PoCs and have gained further momentum in Modern Infra, Security, Data & ML, as well as Data space with Azure.
Winner of Sentinel Hackathon 2020
2019
Servicing A Niche
We continued to provide proven results with our Microsoft partnership and became Masters in Modern Infra, DevOps and Containers.
We also started strong practices in Security and SIEM.
We stepped into the Advisory and digital Consulting with the technology expertise
2018
Continuing to Expand
We expanded our Service Portfolio to include PaaS and modern infrastructure projects
Adfolks became a Microsoft Managed Partner as well as an AWS partnership.
2017
Building Momentum
Adfolks invested heavily in expanding our cloud skillset.
We won our first big contract with Majid Al Futtaim Group and marking the beginning of sustained growth in project deliveries.
Employees – 8
2016
Creation of Adfolks
Adfolks was established as a Cloud Services Team to help businesses migrate and adopt cloud technologies.
Started with 3-member team
"Opsbrew is a true testimony of Adfolks going extra mile to use the power of Azure Sentinel. Brilliant work."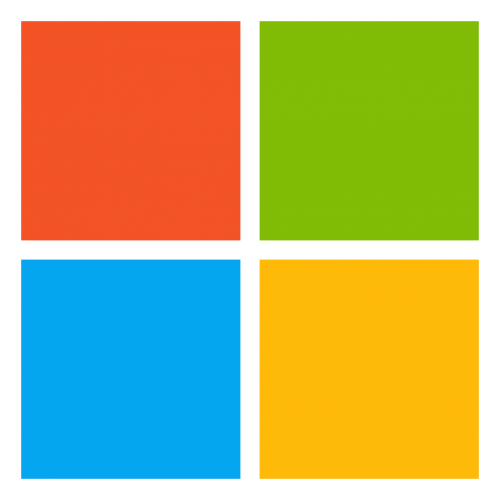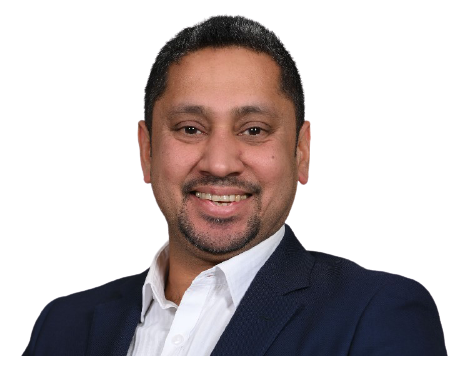 Thanveer Thajudheen
Cloud Specialist
"The Adfolks team keeps doing what comes naturally to them, delivering exceptional cloud transformation and integration services on all major platforms. A great partner to deliver agile engineering practices, automation they continually demonstrate their progressive capabilities in an ever evolving technology landscape."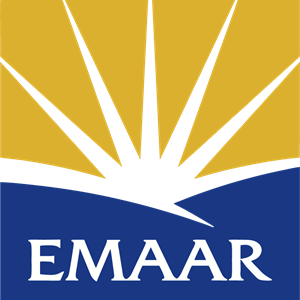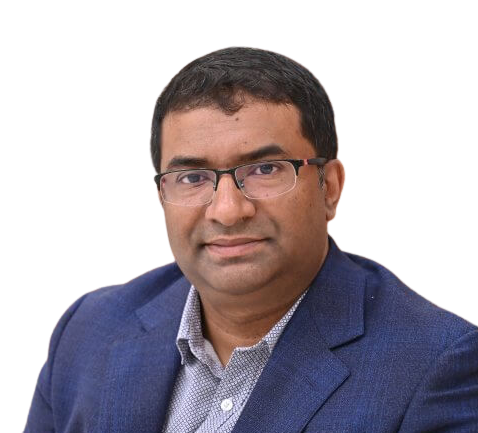 Binoo Joseph
Group CIO, Emaar
"Adfolks clearly demonstrated that they have both the skills and the experience to offer clients a path to successful migration so that they can start enjoying the benefits of being in the cloud."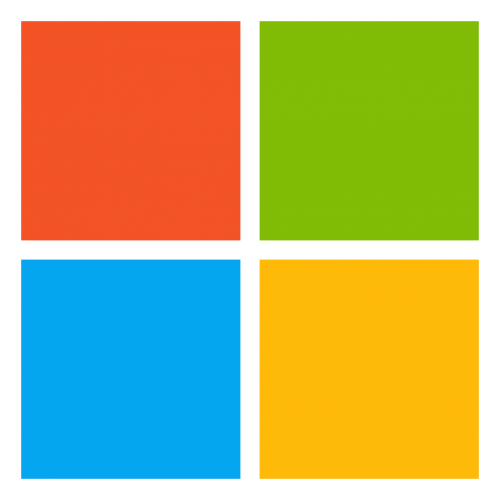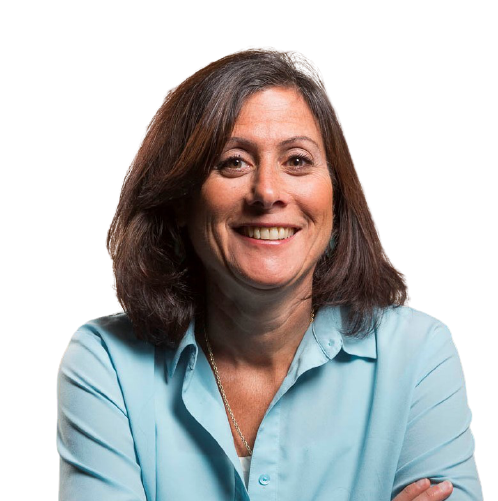 Gavriella Schuster
Corporate Vice President, OCP
"Opsbrew is a true testimony of Adfolks going extra mile to use the power of Azure Sentinel. Brilliant work."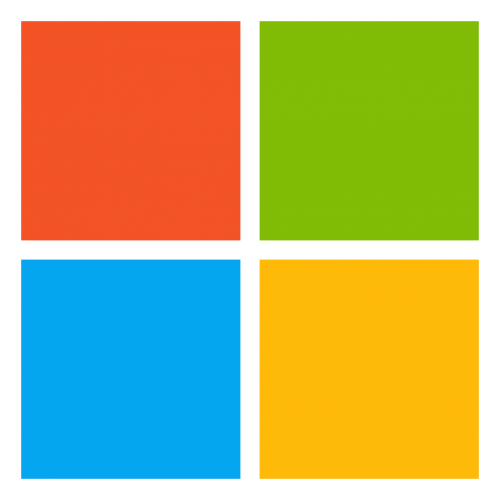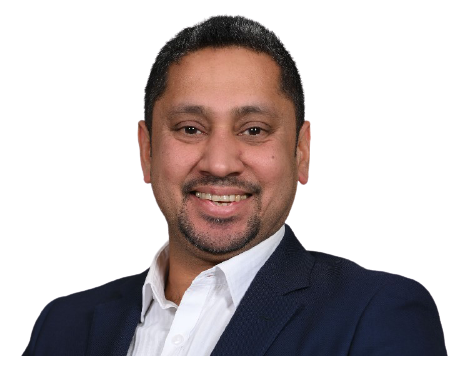 Thanveer Thajudheen
Cloud Specialist
"The Adfolks team keeps doing what comes naturally to them, delivering exceptional cloud transformation and integration services on all major platforms. A great partner to deliver agile engineering practices, automation they continually demonstrate their progressive capabilities in an ever evolving technology landscape."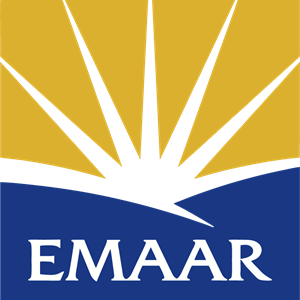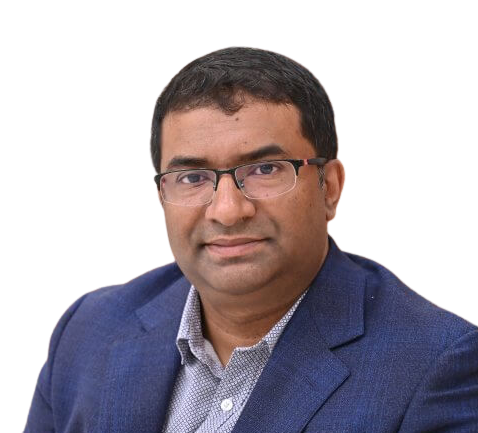 Binoo Joseph
Group CIO, Emaar