Innovate.

Scale.

Secure.

Lead.

with secure, scalable and high performance cloud native applications and more with Adfolks
Rising Talents or Industry Leaders.
All Companies Grow With Adfolks.
We create growth through transformative technology and agile delivery methods.
Go Cloud Native
With Our Services
App Modernization
DevSecOps
API Middleware
Event Driven
Observability
Cloud Security
Our partners in expansion
We've got you covered with the top technology enterprise systems. By leveraging our certified partnerships and integrations get even more transformation choices.



Our cloud native partners
Our strength of cloud native ecosystem lies in the quality and breadth of relationship between our partners in enabling microservices architecture, cloud, containers and IT infrastructure capabilities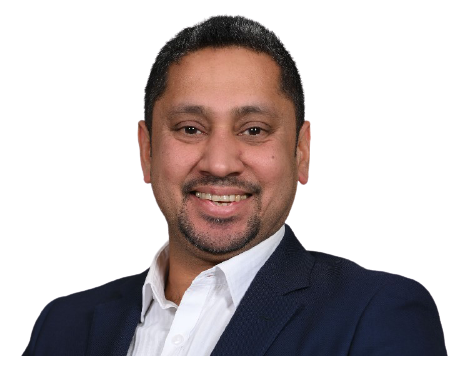 Thanveer Thajudheen
Cloud Specialist, Azure Corporate Segment, UAE
"Opsbrew is a true testimony of Adfolks going extra mile to use the power of Azure Sentinel. Brilliant work."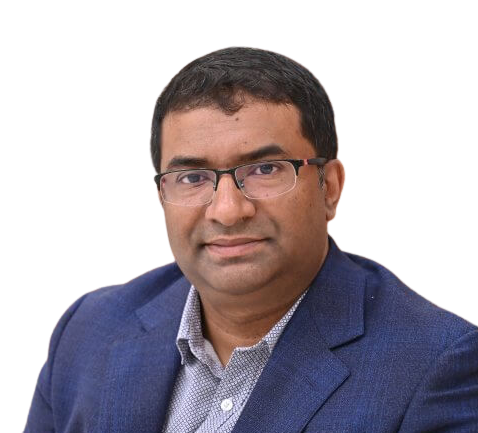 Binoo Joseph
Group CIO, Emaar
"The Adfolks team keeps doing what comes naturally to them, delivering exceptional cloud transformation and integration services on all major platforms. A great partner to deliver agile engineering practices, automation they continually demonstrate their progressive capabilities in an ever evolving technology landscape."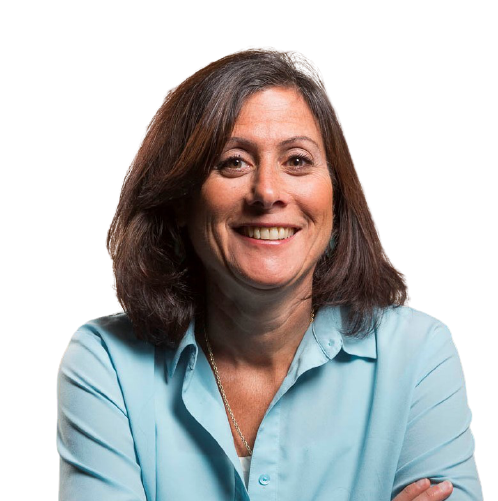 Gavriella Schuster
Corporate Vice President, One Commercial Partner (OCP) at Microsoft Corp.
"Adfolks clearly demonstrated that they have both the skills and the experience to offer clients a path to successful migration so that they can start enjoying the benefits of being in the cloud."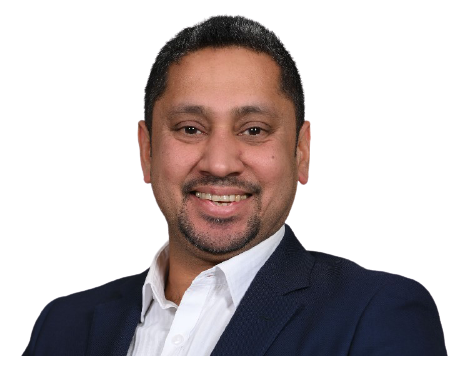 Thanveer Thajudheen
Cloud Specialist, Azure Corporate Segment, UAE
"Opsbrew is a true testimony of Adfolks going extra mile to use the power of Azure Sentinel. Brilliant work."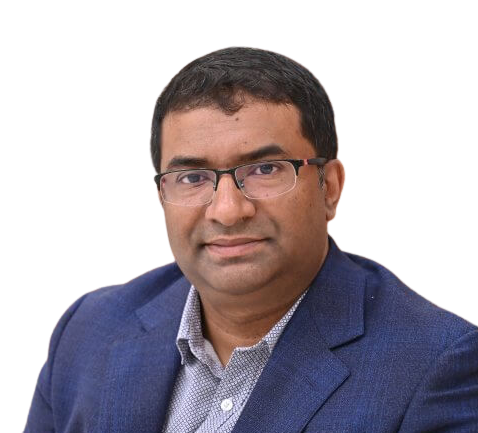 Binoo Joseph
Group CIO, Emaar
"The Adfolks team keeps doing what comes naturally to them, delivering exceptional cloud transformation and integration services on all major platforms. A great partner to deliver agile engineering practices, automation they continually demonstrate their progressive capabilities in an ever evolving technology landscape."