Blogs
Running Kubernetes on Edge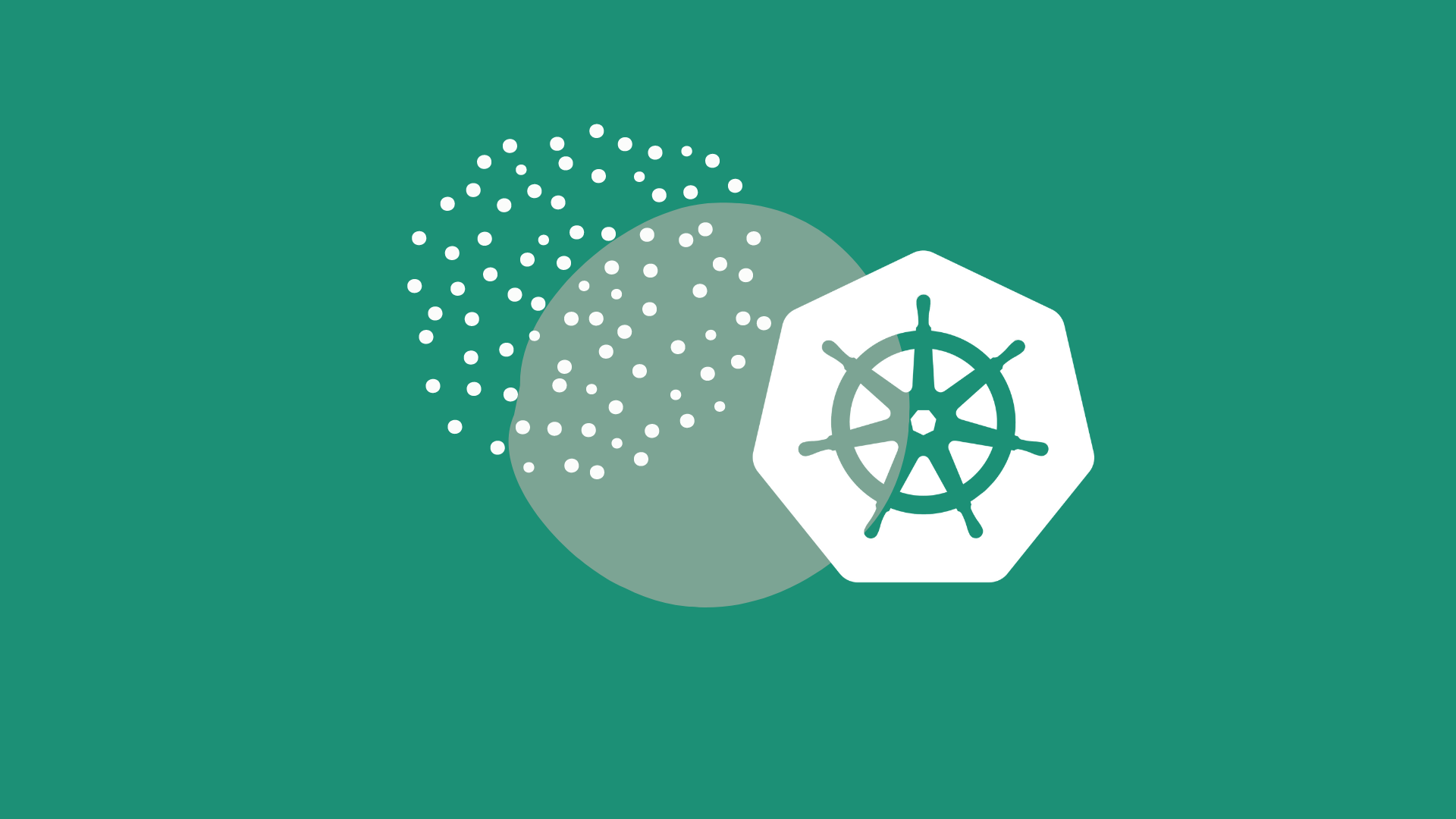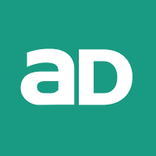 Adfolks
Techie Nuggets,
Running Kubernetes on Edge
Being part of the SOC team, you already know that inactivity, speed of data processing, or security concerns often do not allow computation to take place in the cloud. This has led businesses to rely on edge computing or micro clouds, which can run closer to the end devices.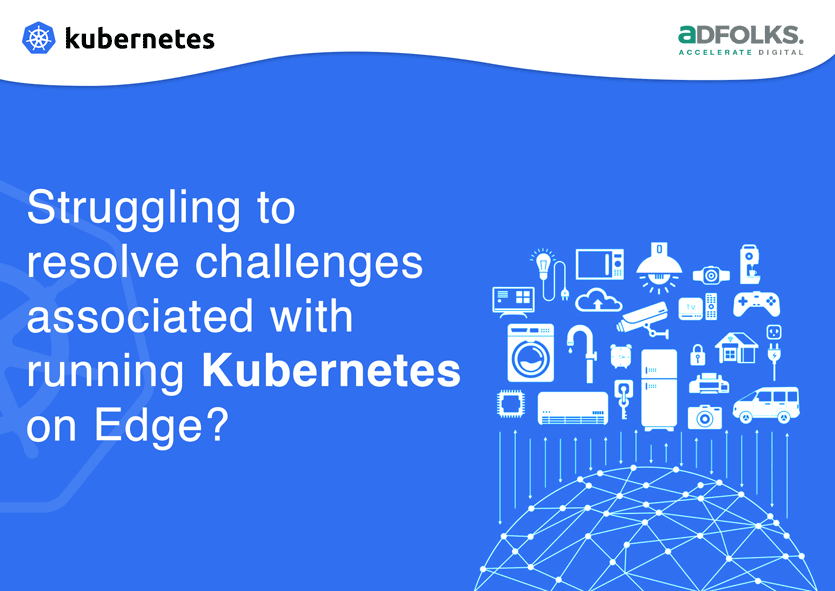 Containers being portable are rapidly becoming a preferred choice to ship software. Kubernetes, a container orchestrator with robust built-in scaling potential, offers the perfect toolset for businesses to shape their Edge computing seamlessly, without changing existing processes.
There are several small Kubernetes distributions designed and built for the Edge in the cloud-native landscape. These are namely k3s, microk8s, minikube, k0s, and the newly released EKS Distro. Lightweight and installed with few commands, these are fully conformant.
However, running Kubernetes on the Edge can also pose the challenge to manage hundreds and thousands of clusters. To understand and resolve challenges associated with running Kubernetes on Edge, contact our team
Looking for reading more?
Here are interesting titles you may link!