Blogs
Have you secured your cloud native apps well enough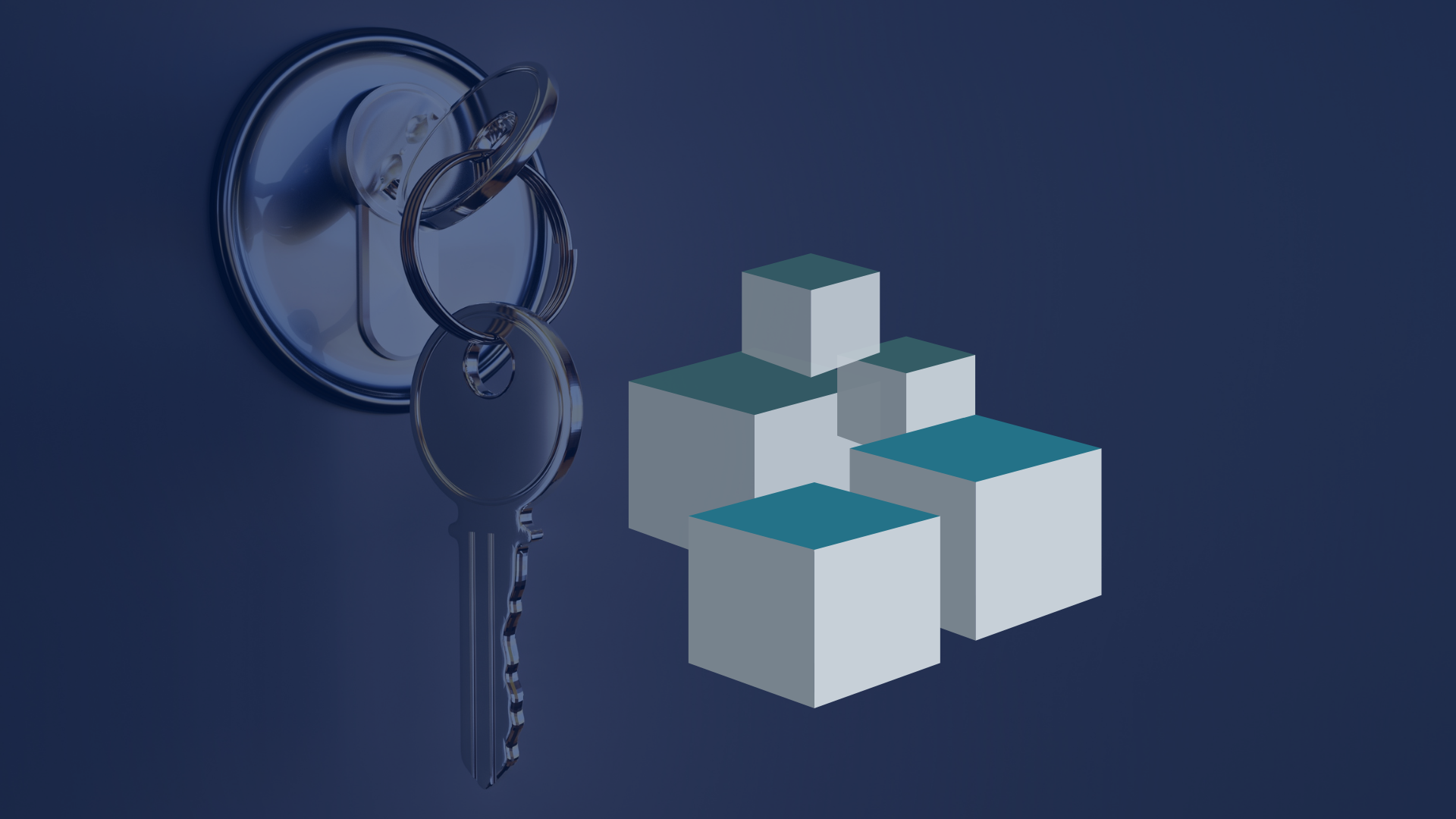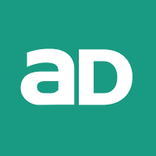 Adfolks
Techie Nuggets,
Have you secured your cloud native apps well enough
We are all well aware that while cloud-native applications may be considered to be reasonably secure, there are still opportunities for exploitation.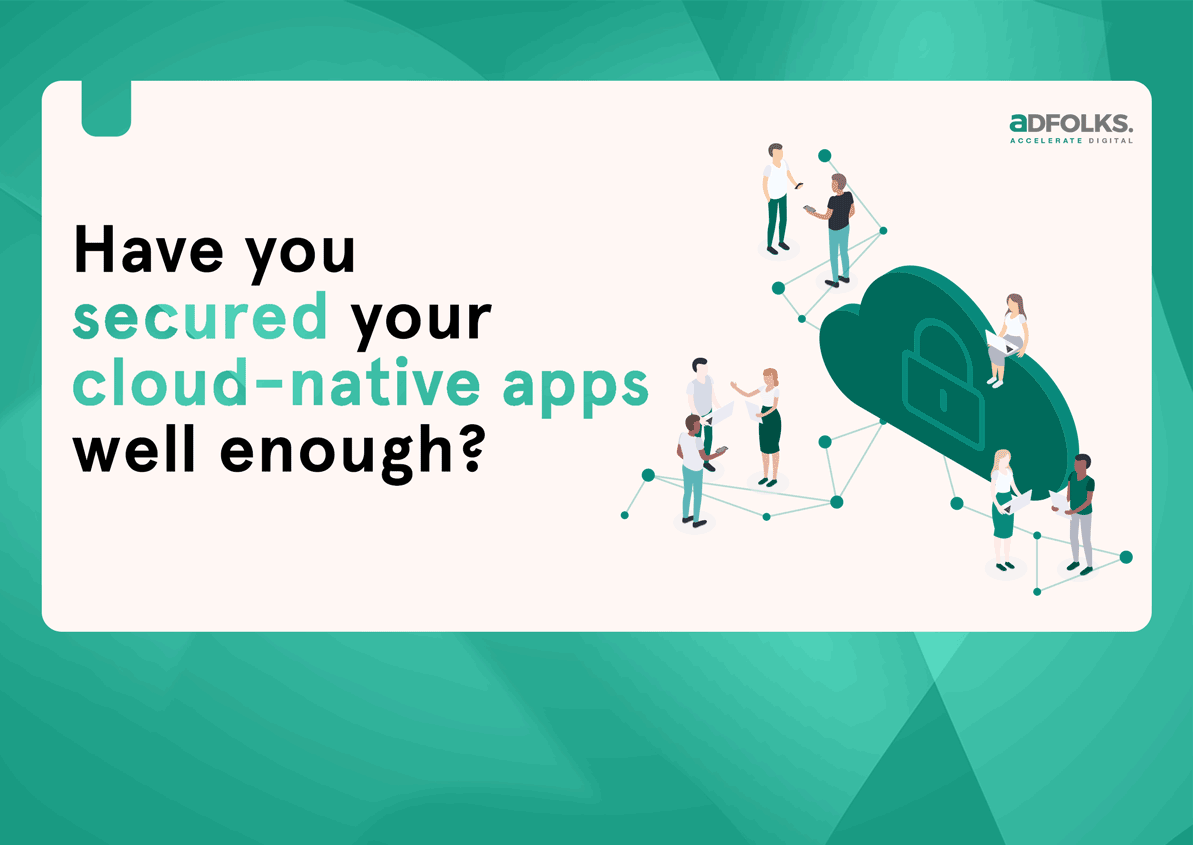 As a first step, take heed of these 5 tips from the Adfolks team to ensure the security of your cloud-native applications:
Always do a thorough scan of all applications for vulnerabilities.
Set deployment policies and assess any drifts/exceptions.
Remember to test your APIs and leverage fuzz testing.
Spot and manage your secrets including passwords, SSH keys, tokens, etc.
Monitor traffic within your application's infrastructure, and remember to thwart any attacker from accessing a container hosting an application that is reachable from the Internet.
For further information, feel free to reach out to the team
Looking for reading more?
Here are interesting titles you may link!