Blogs
From empty workstations to fully functioning Digital Offices with Azure Services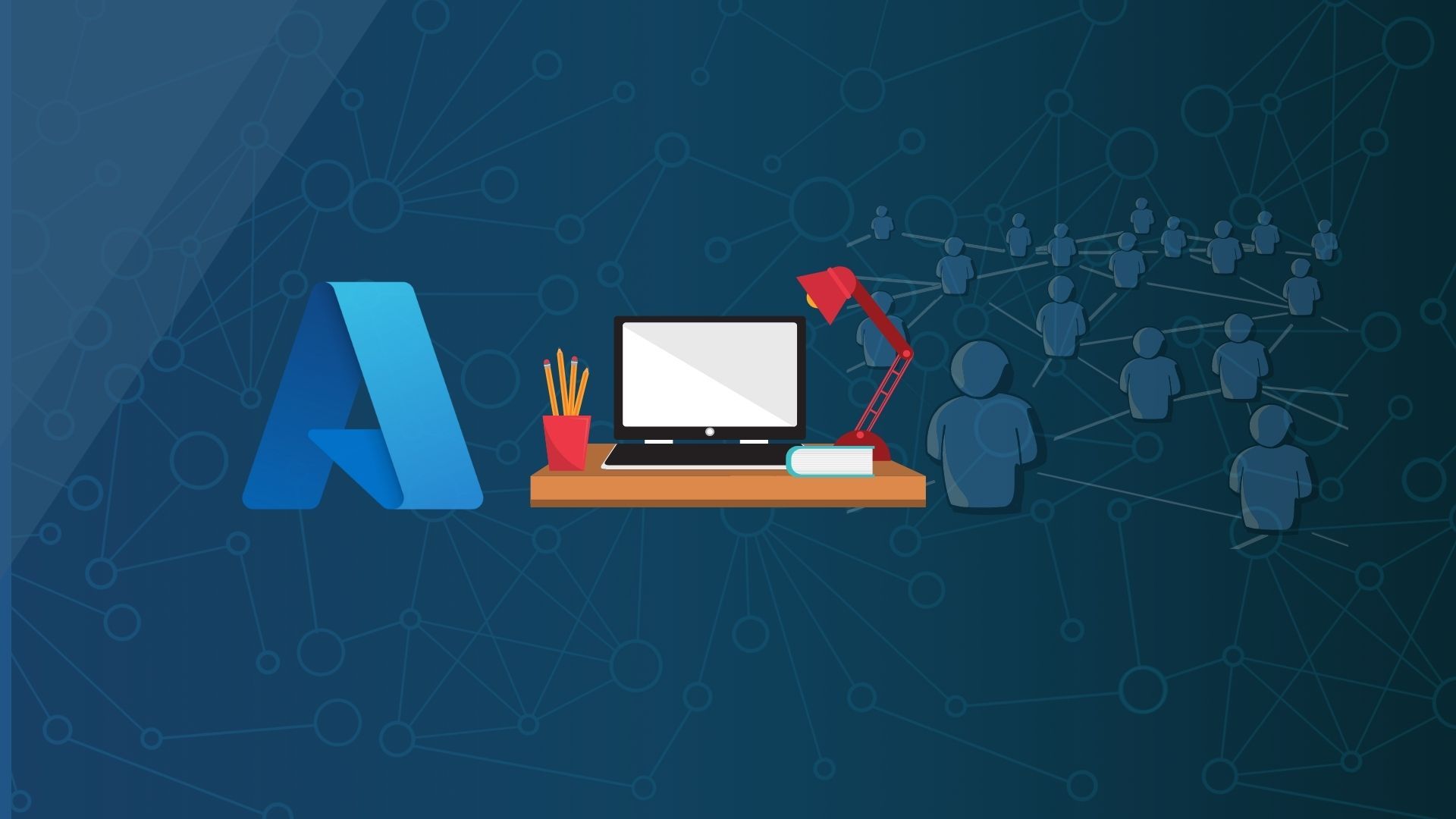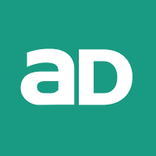 Adfolks
Cloud,
Azure,
From empty workstations to fully functioning Digital Offices with Azure Services
Corona Virus or Covid-19 has changed everyone's lives around the world, this outburst has disrupted every facet of life and brought school, institutions, office, and community happenings almost to a standstill. During such unforeseeable future and unpredictable times, it becomes obligatory to switch over the traditional mindset to adapting new ways of doing business so that every professional & commercial activity can continue to provide their services and have a relentless focus on the customer.
Why Adfolks?
Whatever is the starting point, be it transition to the cloud or finding ways to interact with applications of the organizations remotely, Adfolks increase the chances of staying functional and operational from anywhere, any place using the Microsoft Azure Technologies. Adfolks being Managed Gold Microsoft Partner and our strong experience in Azure Modern Workplace works towards enabling reliable set-up, holistic approach and is focused on addressing all the factors that can allow full and effective functioning of the business remotely. Adfolks help all types of businesses to align their current operations in line with the WHO's recommendations of social distancing and safety.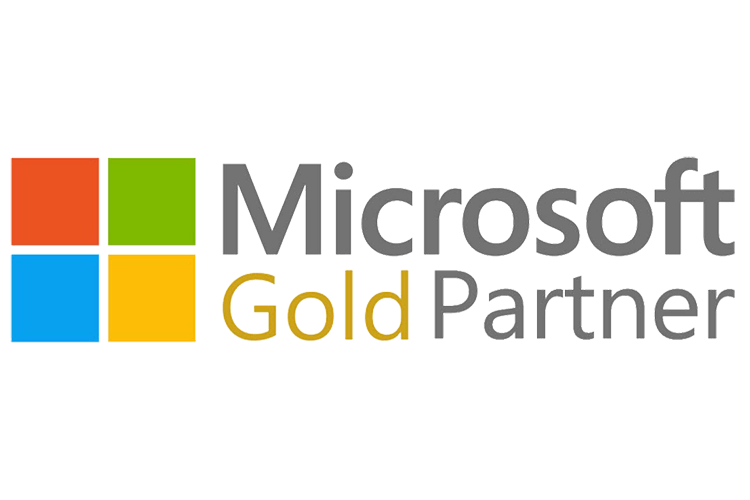 Adfolks understand that this transformation is going to create challenges and change many things that weren't traditionally predicted however through a disciplined approach and pragmatic mindset can fuel in to create a usual situation for the business. A team, experienced and highly skilled in the latest technologies, is geared up to help businesses to continue to work, and Adfolks consider the digital offerings as a contribution towards community welfare and improving on economics in general.
Adfolks alongside with Microsoft Teams and Azure
Microsoft Teams is a collaborative hub for ease of working remotely, from any device and any location. It is meant for all individuals to use it as a platform to communicate with colleagues, share files and work on MS tools simultaneously. This platform allows features such as VoIP, text, video conferencing, and integration with office 365, in addition to this, it has a user-friendly interface and can access conversations, meetings, files, and applications at one place to get the job done without any bureaucratic difficulties.
Educational institutions benefit greatly from this platform as it connects to all of the students remotely and then facilitates learning in a cohesive manner. Teachers and students can navigate the tool effortlessly and organizations can work and deliver projects collaboratively. Adfolks can help in configuring effective remote setup and help to resolve any technical gaps to execute the smooth functioning of online & remote workspaces. The high-performing collaborators result in effective strategic customer management, classroom management, health care scenarios, claim management, and other incident management scenarios.
To know more about our tailor-made virtual desktop offerings
https://www.adfolks.com/services/vdi-azure-wvd-promotion
Adfolks help organizations in,
Identifying the activities and functions where the mapping of the conversations, files, and applications is vital
Devise workflows to acquire information to make decisions and complete tasks
Quantifying the benefits of collaboration and improving organization-wide collaborative performance
Identifying the critical points to cut down repetitive and unproductive tasks
Allocate resources efficiently, managing talent and experience with minimal disparities within and across units
Configuring training sessions and knowledge sharing podiums
Seize opportunities through Microsoft Azure Technologies
'Be ready for the future' is a phrase of the past, now it is time to be equipped and organized to confront the challenges and risks of the transformation. Microsoft Azure Technologies, a cloud-based platform allows companies to seize this opportunity and move into cost-saving and life-saving options to continue to perform and carry on the business activities. Microsoft Azure is a subscription-based service that allows you to compute, to do analytics, to store, and network. Through Azure Technologies you can have access to all the services that are included in the Azure portal and can also create cloud-based resources, such as virtual machines and databases, etc. Adfolks in partnership with Microsoft applies the risk-management approach and balances value while implementing and configuring the Azure technologies. Microsoft Azure technologies are highly scalable and the processes are automated for the ease of functioning of the business online.
Adfolks can help,
Deploy and manage Virtual Machines, containers, and batch jobs and support applications
Support the back-end tasks and build application program interfaces
Develop and deployment of web applications, and also supports big data and analytics projects
Server backup, site recovery, and connecting private and public clouds
Deploy agility and gain access to more computing resources for less cost
Build strategies to manage network services and network infrastructure
That said, organizations today face a formidable transformative challenge and this is the time to test the waters and see how cloud computing, unified communications, mobility, and virtual desktops can be integrated to meet the needs of remote business challenges. Adfolks services provision and support the challenging part of capturing value from these sudden and unprecedented deviations.
To know more about our tailor-made virtual desktop offerings
https://www.adfolks.com/services/vdi-azure-wvd-promotion