Blogs
AWS Marketplace & AWS Data Exchange launched in the UAE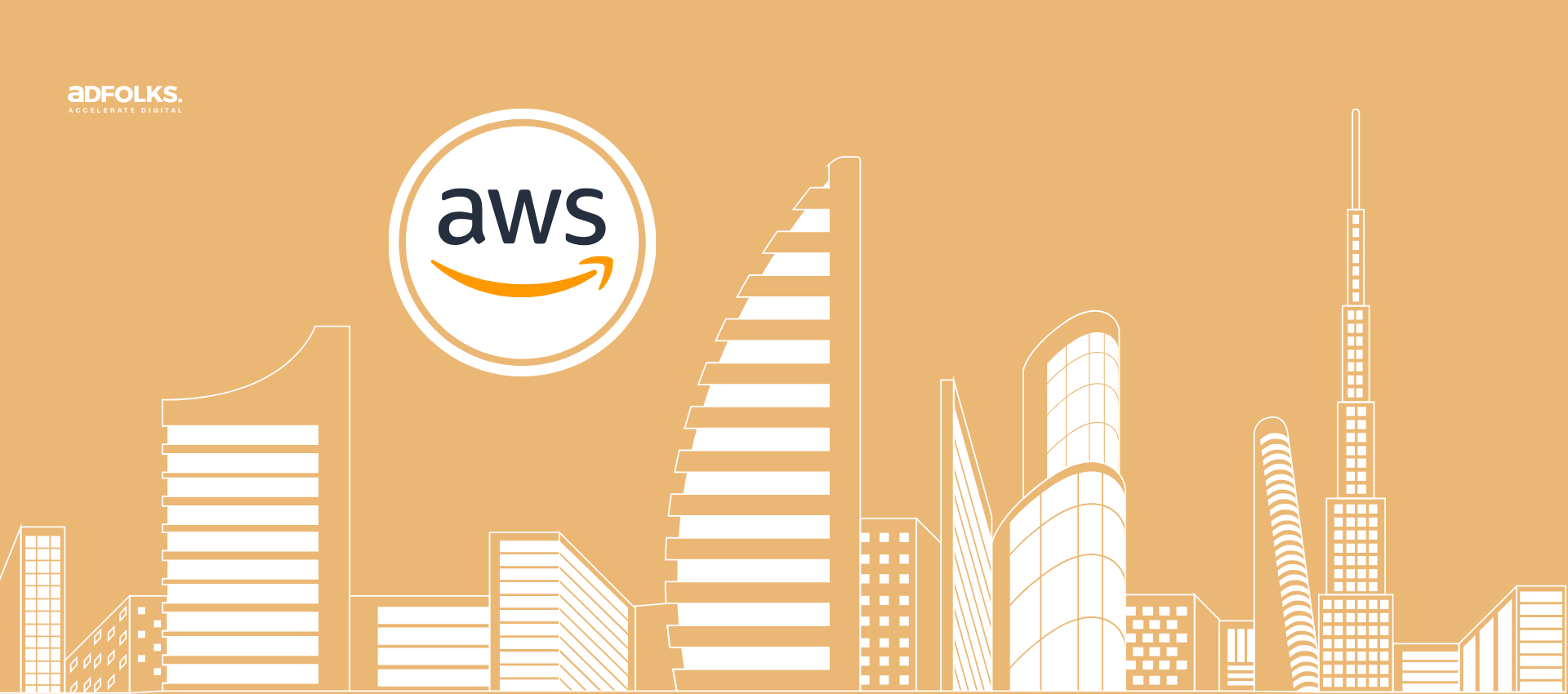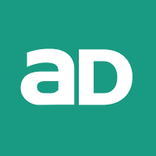 Adfolks
Cloud,
AWS,
AWS Marketplace & AWS Data Exchange launched in the UAE
AWS Marketplace is a virtual platform hosted online by Amazon which allows qualified Amazon partners to promote and distribute their software-based applications to customers of Amazon Web Services. Amazon's virtual marketplace is beneficial to and used mainly by System Integrators, Value-Added Resellers, Software Vendors, who develop products to sell to firms and users in-need worldwide. This platform is also beneficial for finding software products and is effective for testing and deployment procedures. In short, the AWS marketplace acts as an online B2B selling platform that gives access to software solutions for users.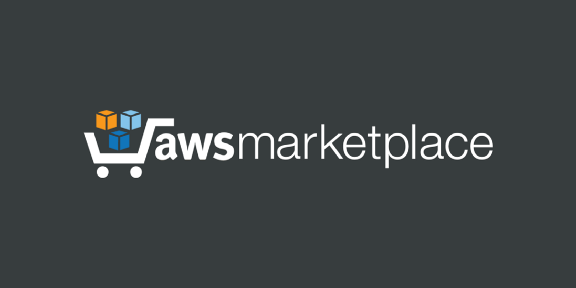 The AWS marketplace was launched in the United Arab Emirates recently which generated high online traction from users within the region. This is an added advantage to local software developers and vendors since their products are now accessible to global users of Amazon Web Services. To add insight into the traffic generated:
Approximately 7000 software and data products are listed in the AWS marketplace Online sellers were recorded at 1500 and growing exponentially 100+ qualified AWS data providers listed their products in the virtual marketplace As a growing tech company in the Middle East, Adfolks LLC is benefiting greatly from the recent launch of the AWS marketplace. Our Opsbrew product is currently undergoing its testing phase, where our technical team is making significant progress to make its service available to global customers of the AWS marketplace. In short, Opsbrew is a platform that can be used to build and manage a Centralized log management system. Its key features allow you to build, monitor, and create alerts.
Using Opsbrew, users can:
Build pipelines using drag & drop functions Build log ingestion pipelines for modern security teams Have a flexible monitoring dashboard for Opsbrew to understand the health of pipelines. Get notified on a specific type of log flowing through the pipeline, and receive alerts on pipeline health. It also allows the alert system to integrate with multiple tools of choice including Slack, PagerDuty, and email.
Visit our webpage Opsbrew for more information which is currently being sold on the Azure marketplace and soon to enter the AWS marketplace.
Founder and CEO of Adfolks LLC — Arun Mohan, had said: "We are excited that we can now leverage AWS Marketplace as a UAE-based ISV. This allows us to simplify software licensing and procurement with flexible pricing options for our customers around the globe, and in turn, helps accelerate the ways that our customers can leverage the innovative capabilities of the cloud to deliver better customer experiences and build new revenue streams. Customers can now quickly launch our pre-configured SaaS with just a few clicks and easily integrate real-time logs to a wide variety of destinations, all through their AWS account and AWS Marketplace."
The benefits of using the AWS marketplace are tremendous. All users can now take advantage of the following list of features:
Credibility— The AWS team is responsible for scanning and monitoring all products before being listed in the AWS marketplace. These approved products can be bought with confidence by all users.

Billing + Deployment — The AWS marketplace handles the deployment and billing of software products sold as Amazon Machine Image (AMI) and provides payment monthly to all software vendors. Users purchasing these products are treated with smooth customer experience, without any hassle.

Visibility and Reach — Products listed in the AWS marketplace get many views among a wide group of AWS customers/users. AWS' global popularity provides an advantage of getting high views on each vendor's products.

Yearly Subscriptions — Subscriptions are done annually, the process is automatic and trouble-free. It allows companies to offer great discounts to long-term customers while receiving a higher upfront revenue.

Flexibility in Pricing — The products that are sold on the marketplace as AMIs allow vendors to provide two payment options (monthly/annual payment) for consumers. This eliminates the need for suppliers to develop billing setups.

Usage Tracking and Reports — An AWS marketplace feature restricts the usage of the marketplace along with AWS Cloud, to employees of a company who are not subscribed to the suppliers' listed products. This platform is capable of providing automated reports that reveal the number of subscribed customers.
The next section gives a brief look into how the AWS marketplace can be used by sellers.
Sellers who are willing to contribute here can become an eligible partner by reaching out to their AWS Marketplace Business Development partners. Sellers also have an option to create and manage product pages for their products using the AWS Marketplace Management Portal
AWS Marketplace provides the flexibility to eligible partners to create product types within the virtual platform. For more information; click on the links below:
AWS Marketplace for Desktop Applications (AMDA)
Software as a service (SaaS)–based products
The virtual marketplace has acquired tremendous attention from multiple users in many regions, and now, in the UAE as well. This proves that Amazon plays an essential role in providing the right tools for the ever-growing demand for software solutions. Local vendors no longer need to look far to sell their products, and the legitimacy of a software solution advertised in the marketplace can't be questioned as it holds no possibility of being ineffective or in promoting user dissatisfaction. These products are regulated and are approved by AWS experts, which allows users to buy the products they desire, without thinking twice about the product's effectiveness before purchase. At Adfolks, our experts believe Opsbrew is just the tip of the iceberg and there is more to be discovered, developed, and deployed. We chose to partner with Amazon and utilize its highly effective tools to make the world of technology grow further and to attain the edge our company desires to be the pioneers of providing the best software solutions worldwide.
The future of IaaS, SaaS, and PaaS vendors now seem to be in good hands as the marketplace encourages them to get more involved in making the best solutions to be accessible worldwide.
Tell us how the AWS marketplace has helped you discover, utilize and deploy third party software and services
quote within the region. This is an added advantage to local software developers and vendors since their products are now accessible to global users of Amazon Web Services. To add insight into the traffic generated: