Blogs
Application Modernization services using the cloud native: Bringing your business Into the Future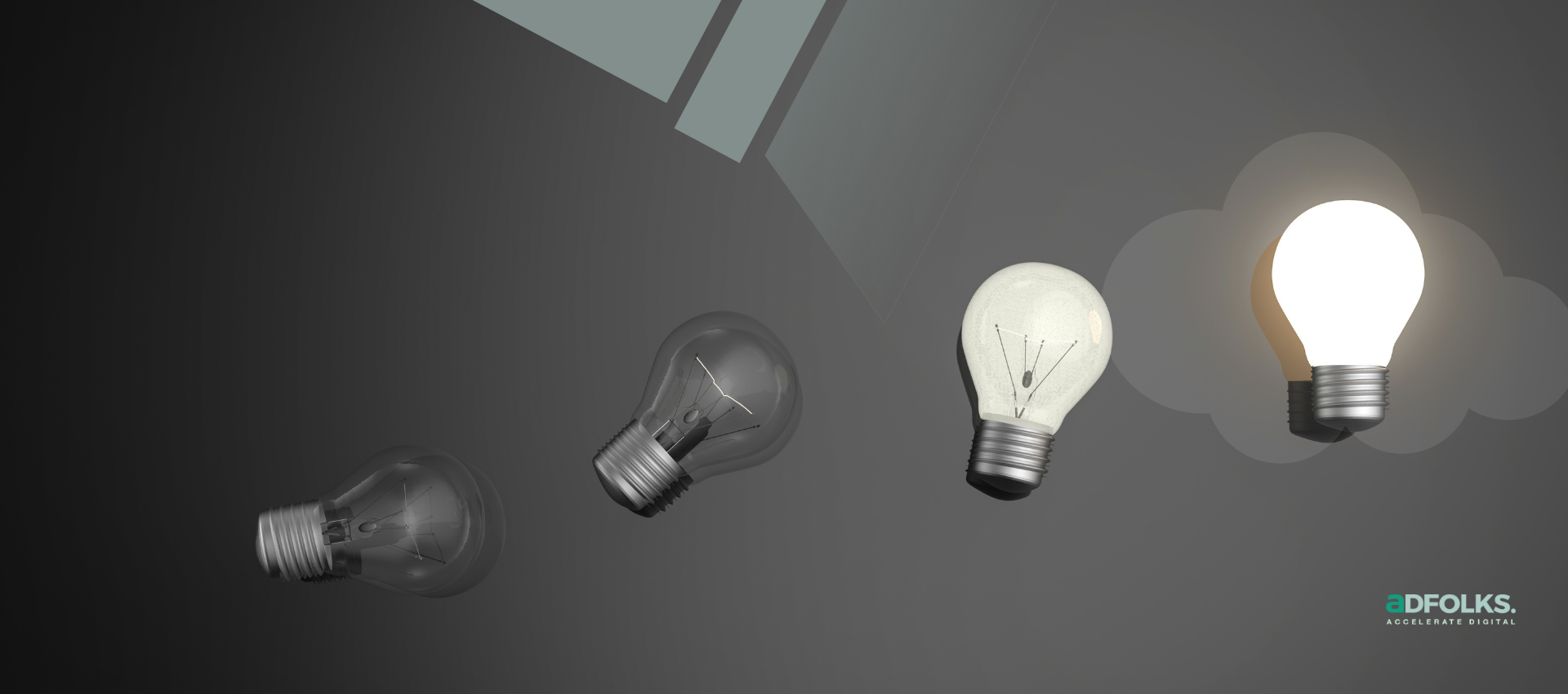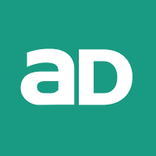 Adfolks
Cloud,
Azure,
DevOps,
Application Modernization services using the cloud native: Bringing your business Into the Future
Business environments are continuously shifting, driving companies to modernize their applications. Besides reducing the time to market it can also automate and optimize systems and processes enabling them to remain competitive.
This is especially critical for larger enterprises whose applications and DevOps teams face bottlenecks as they expand. Then It becomes imperative to modernize their applications by going cloud-native that will not only help them to overcome operational and collaborative barriers but also help support prospective business initiatives.
Adfolks LLC recently worked with a leading UAE-based regional property developer that was looking to modernize and migrate a vendor solution by taking the cloud-native route.
Their current POS system that was deployed across the various business units was an isolated vendor app that was windows and MS-SQL-based. Adfolks LLC was roped in to assist in the migration and modernization of this application by going cloud-native so that it could be re-deployed for new installation at the new point of sale centers.
However, before embarking upon the project, Adfolks conducted a thorough assessment and gap analysis of the present POS solution from an infrastructure, application, and database standpoint.
Based on the analysis, Adfolks went about setting up the Azure landing zone and executed database compatibility assessment and migration, app migration as well as ARM template creation.
During the implementation, Adfolks realized how tricky it was to modernize legacy versions of certain apps since they are built in an inflexible manner, where diverse components are woven together to secure the structure. Often, the related data along with the security and networking configurations are all glued together with the principal structure. It is this tight coupling that makes it difficult to independently upgrade the different components. Testing these diverse components can be very time-consuming and laborious making it hard to pull off even minor alterations.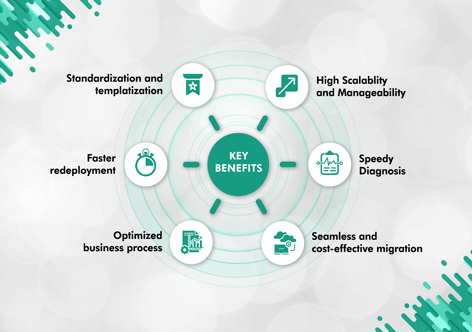 The differentiating architecture that Adfolks delivered helped the client to not only have a seamless migration but also to bring about a significant reduction in cost.
Cloud-based data solutions provide more scalable and manageable services at cost-effective rates. While the diagnosis of issues takes only a matter of a few hours, standardization and templatization result in faster re-deployment resulting in optimizing the overall business processes.
Adfolks LLC has also charted a roadmap for the client where they will help to decouple the front-end and back-end components that will improve the organization's operational competence. This will enable the enterprise to respond to fluctuating market needs with better agility.