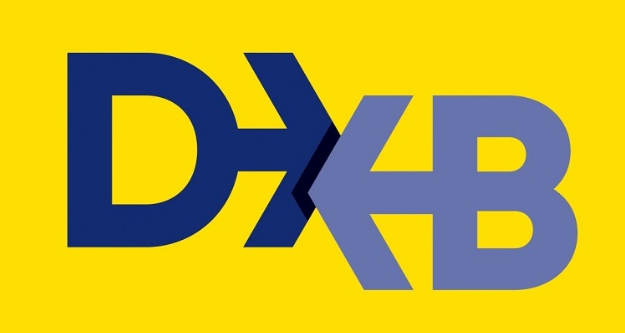 Secure API Gateway for Dubai Airport : A Serverless Architecture
Are you super excited? Willing to have a call with sales team? Here you go
One of the largest & busiest Airports in the world
Innovation enthusiasts with multiple third party applications in constant use
Introduction of API revenue generation model
DA's customers and B2B - internal operations team and external entities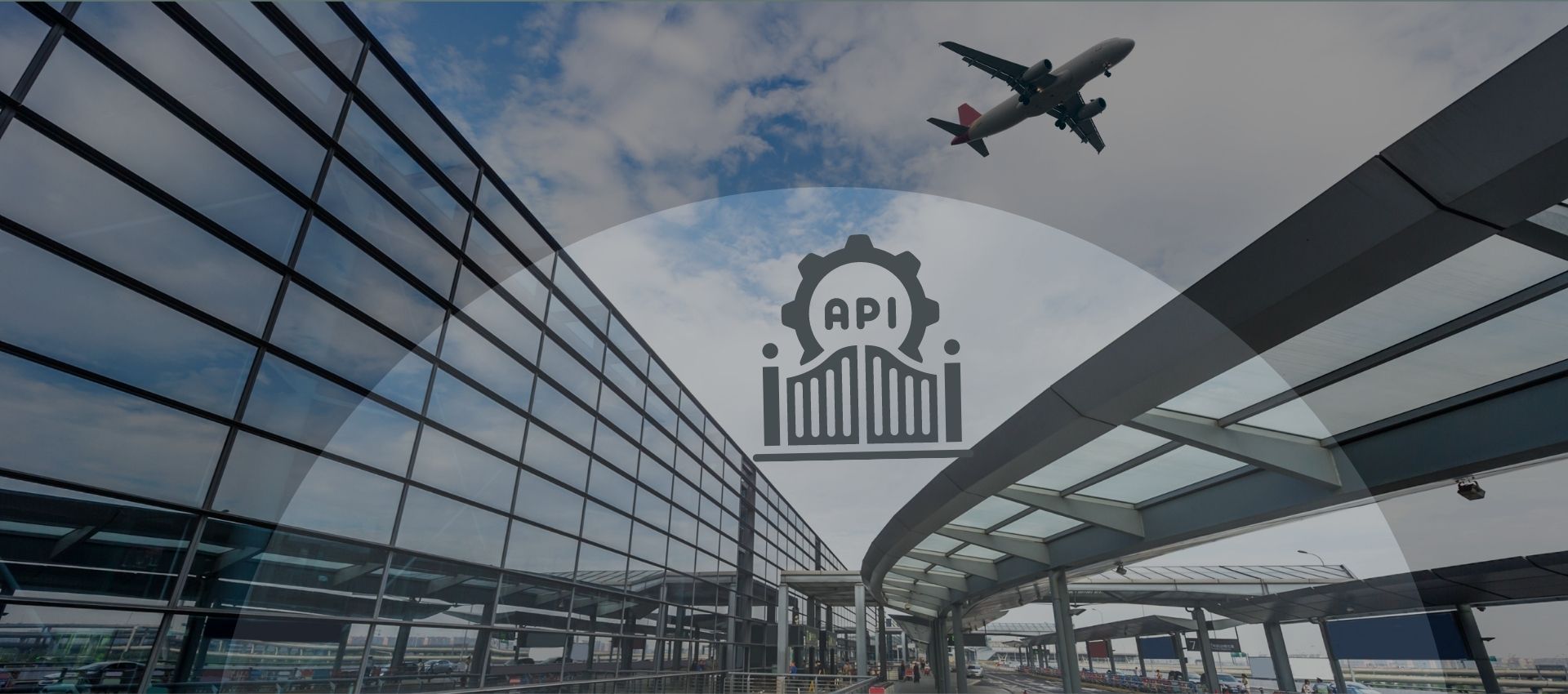 Problem Statement
Dubai Airport has a very intense technology landscape with multiple platforms and services used across departments as well as external entities. Consumers needed to have access to an interface where they could view and test all the Airport APIs available to consume. The GDPR regulations of the UAE had to be strictly adhered to. All Airport services had to be modernized and optimized (cost and performance) with the help of Azure Cloud Services.
What was needed: Allow various platforms to interact with the services provided by all airport operation in a secure & cost optimized fashion
Solution
Adfolks brought in Azure API Gateway, to bring in authorized API management where the APIs are exposed to users through the Azure API Management Developer Portal. Subscription-based access was enabled for consuming the APIs. All Airport Services were modernized to serverless technology by migrating the compute to Logic Apps and Function Apps. The serverless backend components now interact with the Data Center through Hybrid Connection Layer. All the applications' backend with API management is monitored using Application Insights and Log Analytics Workspace.
Desired state
Secure API Gateway
Secure API Gateway is introduced and new APIs without downtime can now be made available with less effort. Serverless architecture for optimized cloud spend.
1
Introduction of API revenue model
API revenue model was introduced where consumers were provided with a Web Portal to manage the APIs subscribed by them
2
Transaction Analytics
Complete Analytics of the transaction were made available through application insights.
3
End to end automated alerts
Custom data from the requests were made available through Log Analytics queries. Alerts have been configured for any faults and failure of backend components.
4
Highlights feature of Adfolks delivery
Created the strategy and design for frictionless on-boarding to the API Gateway for DA's dependent teams; including assurance of architecture patterns and dev ops automation optimisation
GDPR compliant security and authorization for API endpoints as a value add
Optimized cloud spend by introducing serverless architecture
In-depth training and enablement of DA's technical team
Adfolks delivery team
Azure Certified Architects and Engineers
Azure Certified API Architects and Engineers with experience in serverless architecture and DevOps automation
Secure API & GDPR
Expertise in secure API configurations with GDPR best practices
Multi-model data form
Experience with multi-model data from multiple sources
Modular development & APIs
Integrate with existing and not-yet-developed infrastructure projects through modular development and APIs
Experience in Enterprise scale deployment
Expertise in developing platforms that can work with large scale data in a pragmatic, user-friendly manner