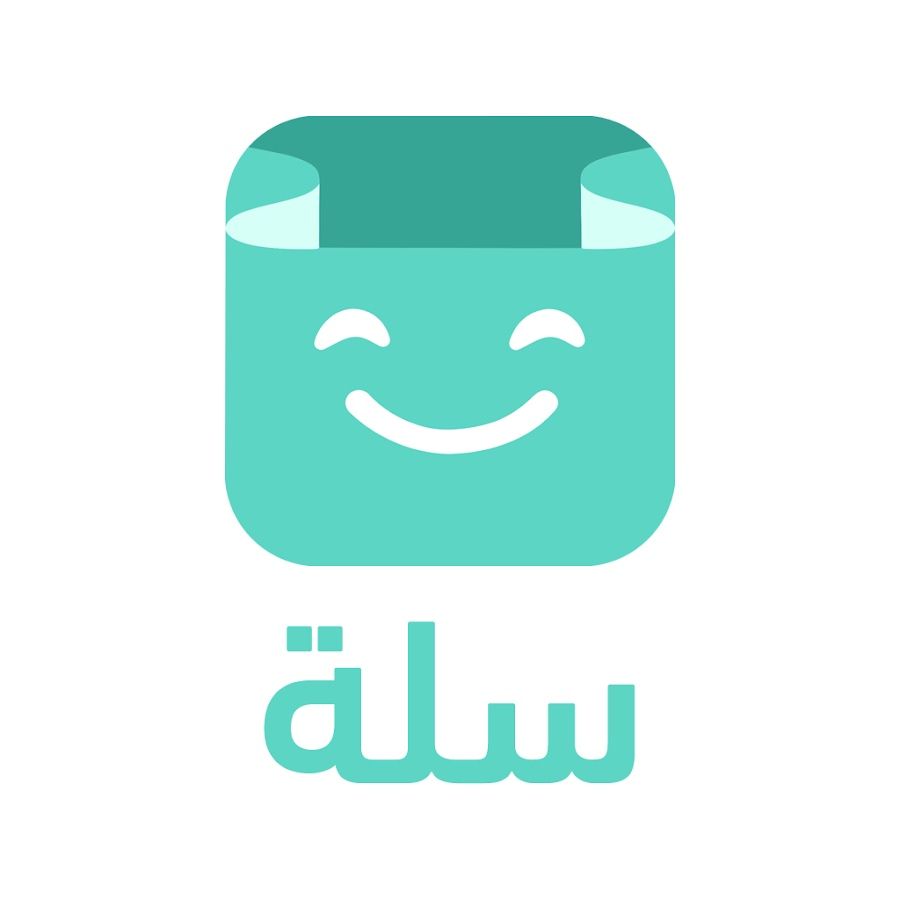 Cloud Native Migration and Application Modernization using AWS stack
Are you super excited? Willing to have a call with sales team? Here you go
An e-commerce platform for end-users and merchants to create web stores for selling and managing products under customized web store identities
Client needed a cloud-native approach to modernize and migrate the customer facing app using AWS stack
The client's dev and infra team
Problem Statement
This project featured a complete cloud platform migration that involved Kubernetes cluster migration to Amazon EKS that further incorporated a database migration to Amazon RDS upon the client's request.
What was needed: Have the workloads run on AWS and comply with best practices. Be able to manage the workloads and environment and incrementally extend the adoption of infrastructure automation and devOps services
Solution
The switch from the existing CSP to AWS allowed Salla.sa to take advantage of multiple features. AWS offers scalable applications that can't be compared with most CSPs in the market, as it is highly advanced and suitable for large scalable applications with the capability to adapt to a firm's ever-growing need to improve and expand.
Desired state
Scalable Cloud Native environment
Production grade highly available Kubernetes cluster with spot pricing and on demand strategy for scalability
1
Cost Optimization
Cost savings from the accurate scalability and sizing strategy
2
Reduced operational overhead
Reduced operational overhead with managed MySQL database (RDS), elastic cache and elasticsearch.
3
Multi AZ redundancy
Multi AZ redundancy of the AWS infrastructure
4
Observability Analytics
Observability and Monitoring with native AWS services
5
Highlights feature of Adfolks delivery
Well architected AWS framework built from scratch
Kubernetes focused architecture with microservices, highly available RDS databases, Elastic search and Redis Cache
Zero downtime migration by initiating DB replication and staged deployment to EKS in AWS keeping secondary services ready
Extra focus on compliance, cloud security, and systems management using services including AWS Config, Security Hub, Inspector, Trusted Advisor, and SSM.
Adfolks delivery team
AWS Certified Architects and Engineers
AWS Certified Solution Architects and Engineers with experience in application migration, database migration, and DevOps automation
CNCF Certified Cloud native Architects
Kubernetes certified team members (CKA, CKAD, CKS)
Enterprise experience in scalable platform design and deployment
Expertise in architecting and developing modern cloud-native applications